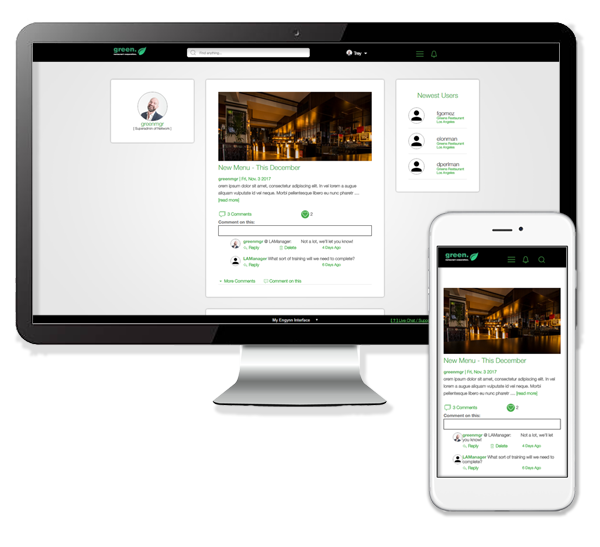 Engynn's free social intranet software has everything you need to connect your organization and create a free intranet.
Get Started For Free
Engynn Free Social Intranet Software
Unlike
anything

else.
Fast Setup
Our free intranet software is fast to start, and even easy to use.
5 Star Rating
Those who use it, love it!
Free – Always.
Our free version will always be free, no exceptions.
News Content
Posting news and other content to your intranet is a breeze with our simple editor.
Document Cloud
Host your files and folders on the Intranet Doc Cloud. Lightning fast, 24/7 access.
Social Features
User profiles, status updates, content sharing, messaging, and other social intranet tools.
Much More
Loaded with tons of great features.
Continents including North America, Europe, and Asia.
Join thousands of businesses who have started their intranets!