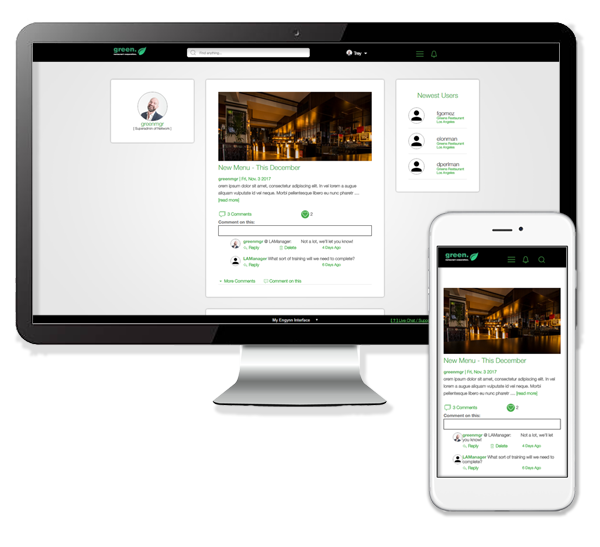 Corporate Intranet System From Engynn
What Makes Us Different
Quick Start Wizard
Our Corporate Intranet is simple to use and quick to set up.
No Contracts
We are here to help you, no pressure involved!
Content Builder
Build news, status updates, content, and share it!
Page Creator
Create pages and menu items however you need.
Social Network
A full social network built into your corporate network.
Document Cloud
Host your files on the Intranet Doc Cloud, for lightning fast, 24/7 access.
30 Day Trial, No Credit Card, No Commitments.
Thousands of businesses are already building their intranets. Join the future of engagement today.
Sign Up Today